Deploying Microsoft Solutions on AWS
Atayo combines deep AWS expertise with years of Microsoft experience to create integrated Microsoft solutions running on AWS for our customers. Our AWS certified team are experts in automating Microsoft deployments onto AWS, as well as managing the complexities of enterprise migrations from legacy infrastructures. As a Microsoft Service Delivery Partner we have lead multiple projects moving windows workloads onto AWS for .Net and SQL powered applications.
Whether you're running Microsoft Windows, SQL Server, Exchange, SharePoint, or creating custom .NET applications, you can rely on the secure global infrastructure of AWS to easily run your Microsoft applications in the cloud. If you're a Microsoft shop looking to remove the complexities of managing and scaling your data center, contact us today. Atayo also works with businesses to help configure and start EC2 Windows Instances on AWS, choosing the best Windows licensing options and integrating networking, security, storage, and system management services on AWS. Let our team of experts help you build, deploy, scale, and manage Microsoft applications quickly and cost-effectively on AWS.
Microsoft on AWS
Easily manage your Windows Server applications
Test, build & deploy Windows servers onto AWS
Improve the security posture of your applications
Active Directory & AWS Managed Active Directory Services
Leverage AWS Tooling for .NET, Lambda, CodeDeploy, S3 & Auto Scaling Groups
Configure and start EC2 Windows Instances on AWS
Amazon FSx for Windows File Server
Reduce costs associated with your Microsoft applications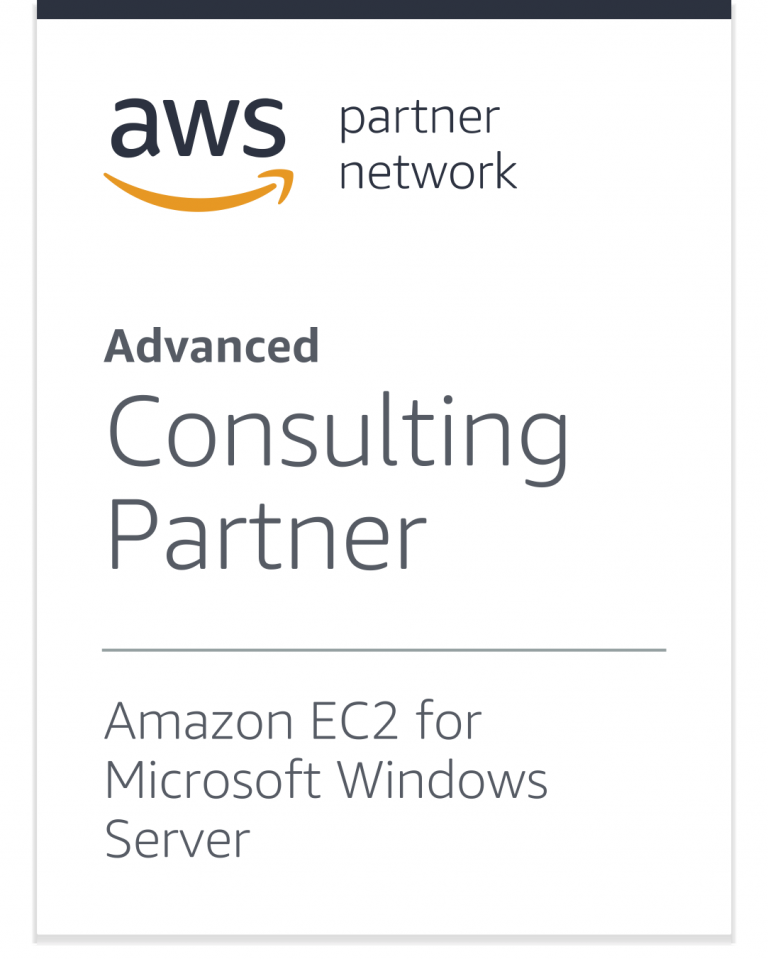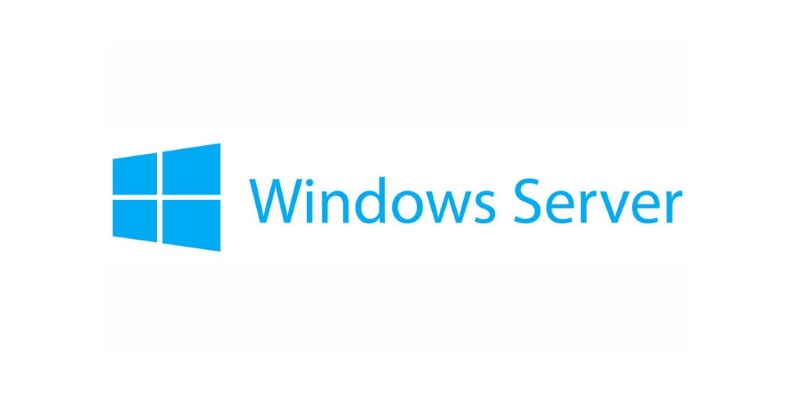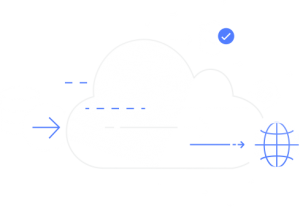 Modernize your Applications on AWS
Modernize your Microsoft Applications and Workloads on AWS. Re-platform to Managed Services and Optimize licensing costs.
Powerful Cloud Transformations, Meaningful Outcomes.