Business continuity is imperative. IT disasters, such as data center failures, server data corruption, or cyber-attacks, can disrupt your business — impacting your revenue and damaging your reputation in the market. CloudEndure Disaster Recovery, offered by AWS, is a unique service that minimizes downtime and data loss through continuous replication of data, and by enabling fast, reliable recovery of physical, virtual, and cloud-based servers into AWS. As a Cloud Endure Certified Partner, Atayo Cloud Services provides a comprehensive DR program supporting a rapid discovery, design and implementation to get your organizations DR strategy enabled quickly and seamlessly between your on-premise or hybrid cloud environments and target AWS environments.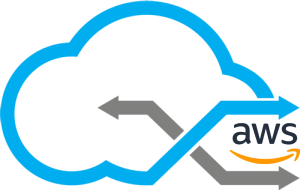 Our DR Quick Start program that will ensure your organization is getting optimal value from your existing infrastructure while allowing fast, easy, and cost-effective fail-over to the cloud. We will use the Atayo Cloud DR Quick Start to better understand your goals and challenges, and design a solution that meets your organization's specific, long-term needs. Our Secure DRaaS service provides your organization a Managed DR solution that ensures your at the ready with the critical expertise, processes, and procedures ensuring peace of mind in the event of a disaster. 24/7 Monitoring, Configuration Drift Management, Disaster Recovery Game Days, Production fail-over and fail-back.
ASSESS - SETUP - OPERATE - RECOVER
Our DR Quick Start pilot will help you quickly and confidently take your first step towards business continuity with AWS and CloudEndure Disaster Recovery.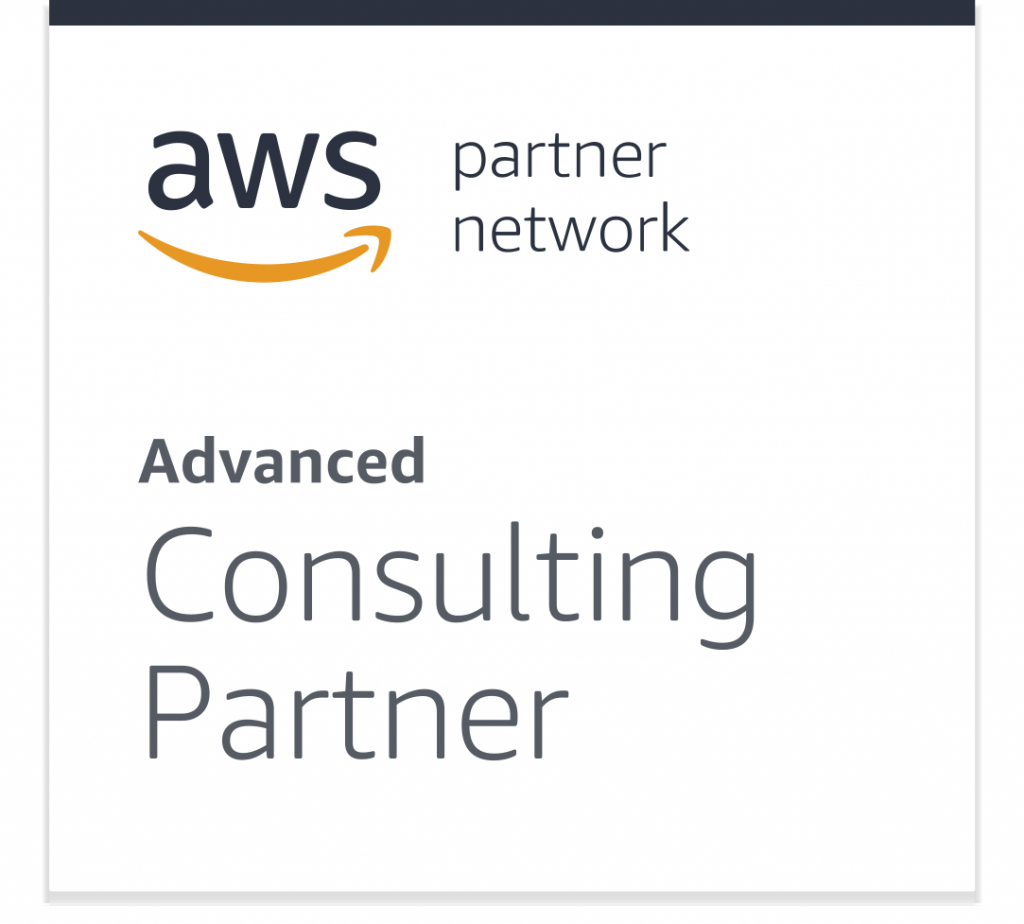 Powerful Cloud Transformations, Meaningful Outcomes.